Fort Lauderdale, FL – South Florida WordPress website design and media agency Ambition Insight has announced a series of in-person training seminars to occur in Miami, Florida.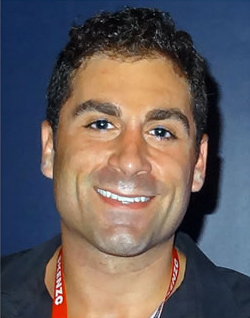 Taking place at MiamiShared, a modern co-working space located in a luxury high-rise in the heart of Downtown Miami, Ambition Insight Founder & CEO Brett Napoli will lead two in-person WordPress training courses. Those looking to learn how to build and manage professional WordPress websites will have the opportunity to learn the ins and outs of web design and digital marketing directly from one of South Florida's most experienced WordPress professionals. Says Napoli:
"Being able to share the wealth of knowledge I have acquired about building websites over the past ten years is a dream come true. When I help others achieve the goals they have in WordPress website development, their excitement and success is the reward. I want others to experience the joy I do when I sit back and enjoy the finished product."
Anyone interested in learning how to develop and manage a website will benefit from the in-person WordPress training series.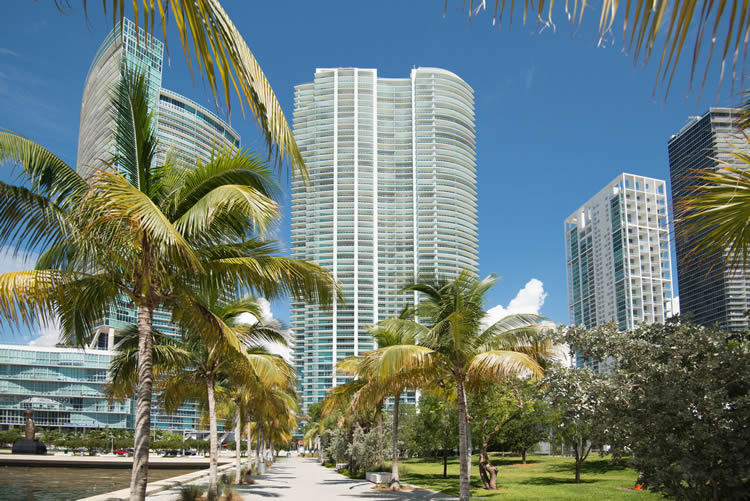 WordPress 101 Training for Beginners
Scheduled for Monday, September 21 from 10 am to 3:30 pm, the first seminar brings a full day of knowledge-packed WordPress training dedicated to helping beginner users navigate the world's most popular content management system (CMS).
Topics will range from setting up and writing posts to tagging, categories, using images, embedding videos, integrating social media, and everything users need to know when setting up their website. Attendees will experience detailed learning through fast-paced, step-by-step instruction, examples, and hands-on access to their own WordPress website.
Tickets are now on sale and can be purchased through Eventbrite by clicking here.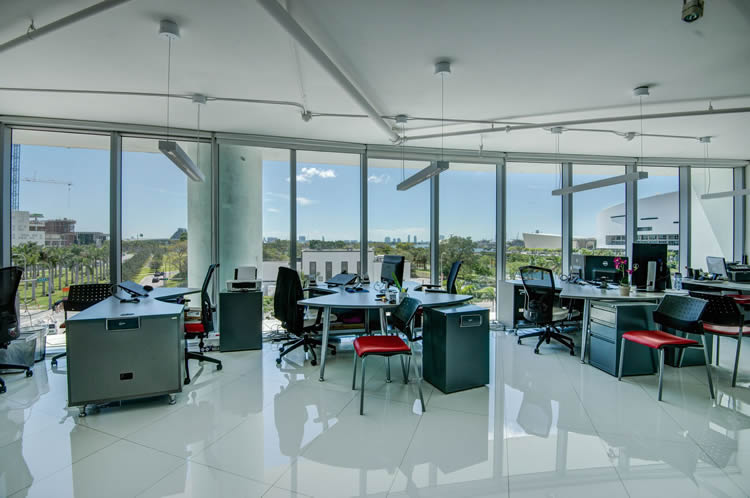 How to Build an Engaging WordPress Blog that Makes Money
For more experienced users and those looking to expand their knowledge beyond WordPress 101, Napoli will return to MiamiShared on Wednesday, September 23 from 6 pm to 9 pm.
Attendees will learn the most crucial elements of an engaging blog or magazine built in WordPress, covering essential plugins and tactics, content writing strategy to engage an audience, monetization, organizing content, managing multiple writers and more. This 3-hour presentation will explore revealing industry tips, pulling from Napoli's experiences creating 500+ websites while serving over 300-million advertising impressions to Fortune 500 brands including Dr Pepper, Levis, McDonalds, Live Nation, and Powerade over the past 18 months.
This comprehensive presentation will cover essential components of an engaging blog/magazine website built in WordPress and ways to turn it into a business.
Tickets are now on sale and can be purchased through Eventbrite by clicking here.
Those with questions surrounding the in-person WordPress training seminars can contact Brett Napoli directly at [email protected] or by phone at (203) 233 – 1686.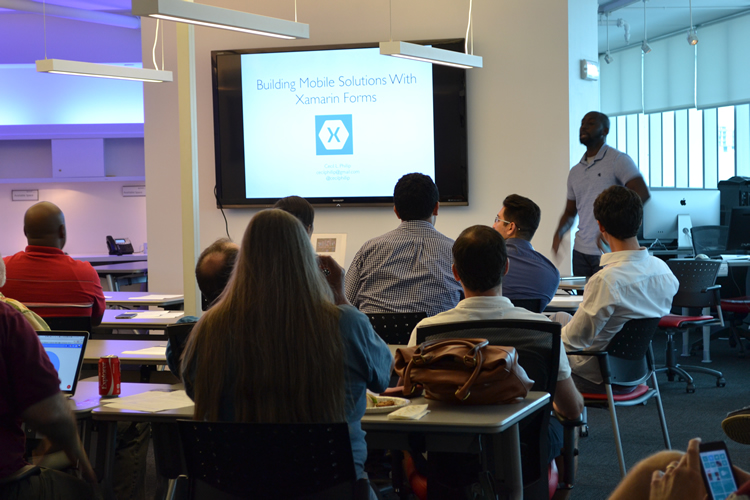 About Ambition Insight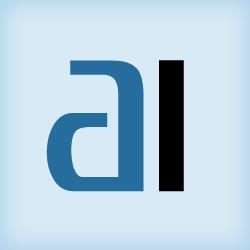 Ambition Insight is a Fort Lauderdale WordPress website design and web development agency specializing in WordPress websites, graphic design, enterprise WordPress training, web training, South Florida business consulting and social media strategy. Our WordPress Training and WordPress web design locally services Miami, Ft. Lauderdale, West Palm Beach and surrounding areas.
Napoli will also be consulting and presenting at THE Domain Conference, an Internationally recognized Domain Name Conference and Expo taking place in Fort Lauderdale in September.
About MiamiShared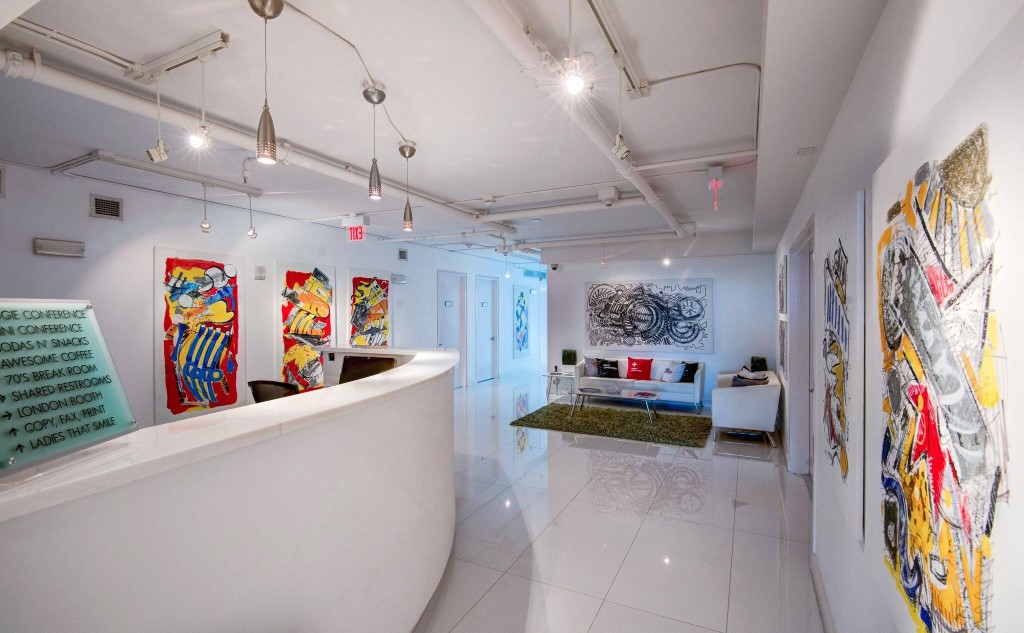 MiamiShared is a modern co-working space located in a luxury high-rise in Downtown Miami. A hybrid of home + cafe + office in that they combine the amenities of a modern office (WiFi, workstations, conference rooms, plasma TVs, VoIP, copy/fax/print center, receptionists, etc.) with the community aspects of a cafe and the freedom and flexibility of working independently without the distractions or loneliness that plague you at home.
MiamiShared is offering complimentary coffee and cookies in addition to providing these beautiful offices for us to train. Please follow them on social, visit their website and consider their services for your growing business.
Valet Parking is available and there is also a nearby parking lot.