Professional WordPress websites impress customers & grow your business.
Finally, a website you can be proud of. Build the trust and admiration of your potential customers by communicating the message of your business clearly and boldly. A professional WordPress website is a tremendous investment in your business that will pay dividends for years and years to come. Having your WordPress website developed or improved by a seasoned WordPress web design professional ensures that your website is modern, clean, balanced, beautiful and effective.
Nothing can compare to the premium quality work of a seasoned WordPress professional; when it comes to online marketing, your website is home base, world headquarters, your #1 salesman and your primary marketing tool. All roads lead back to your website and all of your online marketing efforts outside your website will be quickly lost without the ability to convert those leads into customers.
Professional WordPress websites offer endless ROI.
Your website should convert information seekers into informed and knowledgeable buyers.
Your website should build trust, demonstrate and communicate the value of your products or services clearly.
Your website should be your #1 salesperson, without question.
Your website should simplify the sales process by saving time and reducing friction between marketing and sales.
Your website should amplify your online and offline marketing efforts by bringing customers into a captivating experience that closes the sale.
Your website should earn you more money while spending less.
Your website should save precious marketing dollars by generating organic search traffic, in other words, a free flow of potential new customers.
Your website should lead potential customers to take action immediately with a call, email or purchase.
First impressions matter. Is your website working for you?
Ambition Insight is a complete website development and online media marketing agency that encompasses all the components necessary to explode your business growth online. This is exactly how we'll grow your business.
WordPress Website Design and development is the core and foundation of your online marketing strategy, this is where we'll begin.
Branding, Company Logos and graphic design services will clearly communicate your company message. We'll help build out the vision of your business, why it matters and who it matters to the most.
Search Engine Optimization will ensure that once your website is developed it will rank above your competitors on Google and the world's top search engines.
WordPress Website Management solutions protect, secure keep your website updated and running at peak performance at all times. Have peace of mind knowing your website is managed and monitored 24/7/365.
WordPress Training services can help you and your team manage the website, make modifications and add new content over time, on your own, saving on costs for minor changes and empowering your staff to grow the business internally. If you don't have the time or resources, our team is available 5 days a week to answer questions, make changes, update content and support you along the way.
We offer graphic design, web hosting and so much more. Read our extensive list of services, read testimonials from happy clients, browse the portfolio and most importantly get in touch with us today.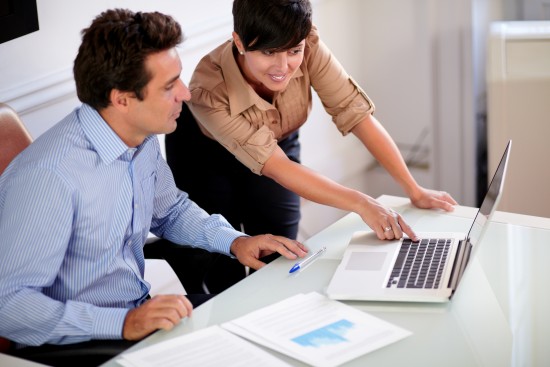 Fort Lauderdale WordPress Website Design with global reach.
We're not just Fort Lauderdale's best WordPress and website design company.
We're not just South Florida's best WordPress and website development company.
We're one of the United States premiere WordPress development companies.
What are you waiting for?
Now is the time to take action. You've found the solution, our Fort Lauderdale WordPress Professionals will help you grow your online business. Contact us today for more information.