We build professional WordPress websites and online marketing strategies for small and medium sized businesses in Fort Lauderdale, South Florida and all over the world.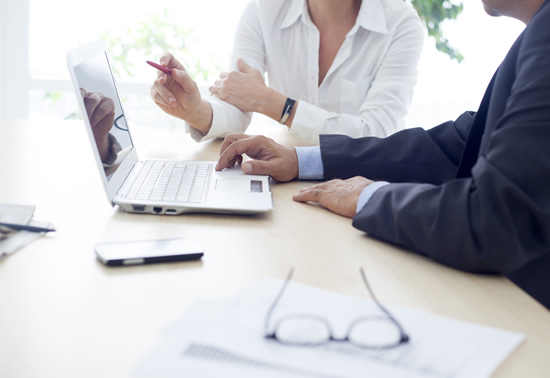 South Florida Website Design Agency with Clients All Over the World
Our Fort Lauderdale web design, WordPress consulting and WordPress training clients include internationally recognized brands, attorneys, real estate agencies, CrossFit gyms, professional service agencies, manufacturing companies, marketing agencies, charitable organizations, religious organizations, insurance brokers, restaurants, musicians, artists, writers, construction companies, flower shops, media & ad agencies, television programs, bloggers, domain brokers, insurance brokers, doctors, schools, investment agencies, clubs and more. Many of our clients can be found in the portfolio and others have written us some stellar reviews.
Fort Lauderdale Website Designer with 13+ Years of Experience
As our online properties grow, we've developed numerous advertisers, content partnerships and attracted a variety of sponsors that help us grow and reach new audiences.  These relationships connect our readers with products, services and information they could benefit from. Below are some of the great companies we've had the pleasure of working with.