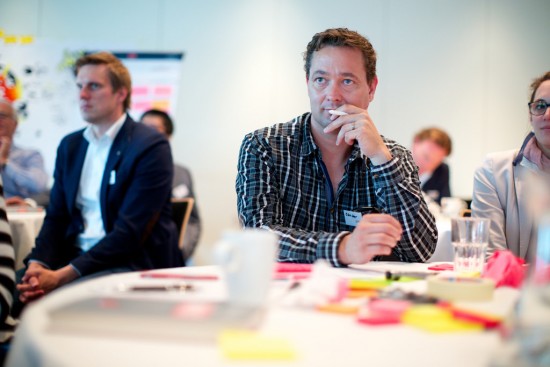 Are you looking to take your South Florida business to the next level?
Perfect, because we specialize in providing training and services designed to help you do just that.
Ambition Insight is a Fort Lauderdale WordPress website design and web development agency specializing in custom WordPress websites, Fort Lauderdale enterprise WordPress training, web training, South Florida business consulting, and social media strategy training and consulting.
With over 10 years of custom web development experience, we have the tools and training that you need to build the perfect website for your business.
Whether you are looking for a hands-off approach with an outside web developer or to bolster your business' core competencies with WordPress training and WordPress consulting services – we are the company for you.
With our offices nestled in sunny South Florida, we specialize in providing WordPress training and related services to organizations in Miami, Palm Beach, Fort Lauderdale, and the surrounding area.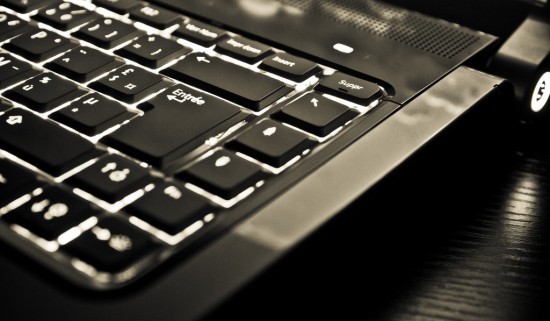 Since 2010, we have been leading WordPress training seminars and offering private WordPress training for businesses in-person, over the phone, on Skype, and via screencast.
If you are located in or around Broward, Miami-Dade, or Palm Beach counties – our offices are located in the heart of Fort Lauderdale and we'd love to take some time to sit down and discuss your business'  requirements and needs.
If you are located outside of South Florida and cannot travel to the area for in-person WordPress training, we have also provided our WordPress development and training services to clients around the world
We have worked with over 500 clients both domestically and internationally via Skype and screencast.
Trough our WordPress training, business consulting, social media training, search engine optimization (SEO) training, and more – we can teach you, your employees, and your business the skills needed to make a lasting impact in the digital marketplace.
Contact us today and let's take a moment to talk about how Ambition Insight can help your organization.
---
photo credit: Business Models Inc meeting via photopin (license)
photo credit: Dell Studio 1537 via photopin (license)