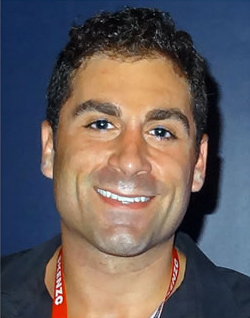 Fort Lauderdale, FL – Ambition Insight Founder and CEO Brett Napoli is slated to speak and lead a multitude of workshops at 2015's inaugural edition of THE Domain Conference.
The 4-day domain investment networking and educational event will be held at Hyatt Regency's Pier 66 in sunny Fort Lauderdale, Florida from Saturday, September 26 through Tuesday, September 29, 2015.
As the successor to the successful T.R.A.F.F.I.C. conference, the annual event promises to be a one-of-a-kind experience for this year's attendees.
THE Domain Conference has partnered with Brett Napoli and Ambition Insight to re-develop their official website which was recently launched.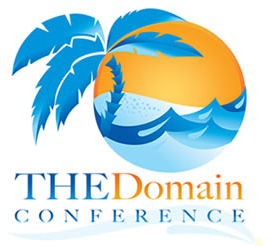 The new website has been updated with initial schedule announcements and attendees can currently reserve their spot at the conference at a sizable spring discount by entering TDC15 on the conference registration page.
Also, for the first time at a domain name conference, attendees will have the opportunity to participate in hands-on one-one-one WordPress development and consulting workshop sessions led by Ambition Insight's Brett Napoli.
Napoli is a WordPress expert, seasoned developer, and manager of premium websites, online publications, digital media, and Internet assets.
Since 2009, his online publications have served over 350 million ad impressions and consistently reach hundreds of thousands of unique monthly visitors.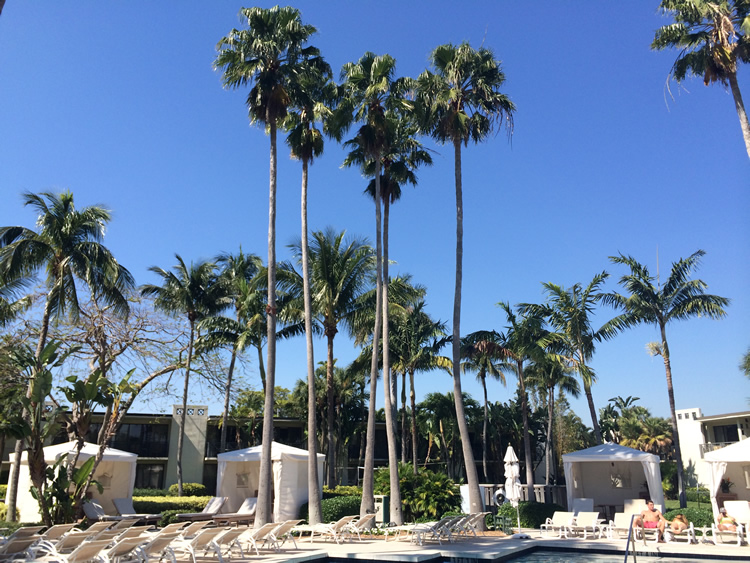 In addition to leading workshops, Napoli will also be one of the official speakers at the 2015 conference.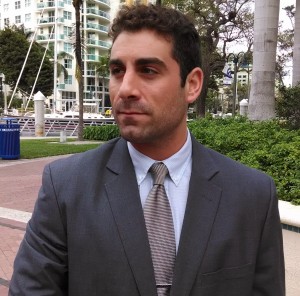 By leading discussions on web consulting, WordPress web design and development, website critiques, online business consulting, design and user experience, search engine optimization, social media, and online marketing – Napoli hopes to give conference attendees the tools needed to transform an advantageous domain name into a viable, fully functioning, and profitable business.
THE Domain Conference will be held at the Hyatt Regency Pier Sixty-Six hotel in Fort Lauderdale, Florida.
THE Domain Conference has negotiated the low rate of $109/night for attendees with no resort fees and free internet included. There are a limited number of rooms available at this price point, however, and attendees are encouraged to make reservations as soon as possible.
Watch THE Domain Conference Teaser Video featuring Ray Neu and Brett Napoli below.