In 2015 the benefits of digital marketing versus traditional advertising are more apparent than ever.
With a lower cost per impression, higher click through rate, and greater ROI from organic website traffic than paid advertising – it is imperative to incorporate a strong search engine optimization (SEO) based marketing strategy into your business' digital marketing presence to stay ahead of the competitive curve.
As current trends continue, more and more consumers are taking to their computers and mobile devices to seek out products and services that they are interested in as less and less are relying on traditional advertising channels for information.
In an increasingly digital world, that means one thing for the tech-savvy business owner: growth.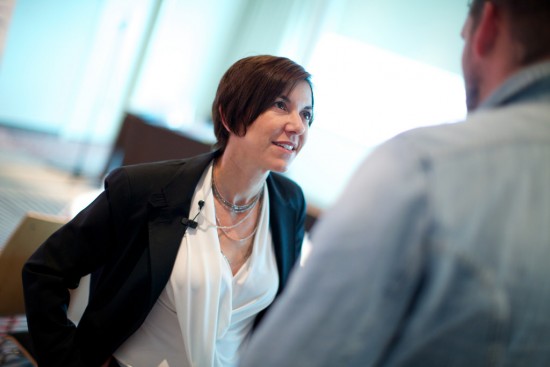 By taking advantage of emerging trends, businesses can strategically position themselves for visibility.
Businesses that make it easier consumers to find their company organically increase the chances of potential customers choosing their product over a competitor's.
With a broad range of factors involved in the ever-changing SEO puzzle, it can be a costly task to stay up-to-date with current technologies and trends in the digital marketing industry.
At Ambition Insight, we minimize the cost to your business by using our proven expertise to take care of all of your digital marketing needs.
We allow your business to do what it does best while we do what we do best: digital marketing, SEO, and WordPress web design.
To further illustrate complexity of the SEO puzzle, the following infographic details the "Anatomy of SEO", or many of the key components to a top-notch SEO strategy: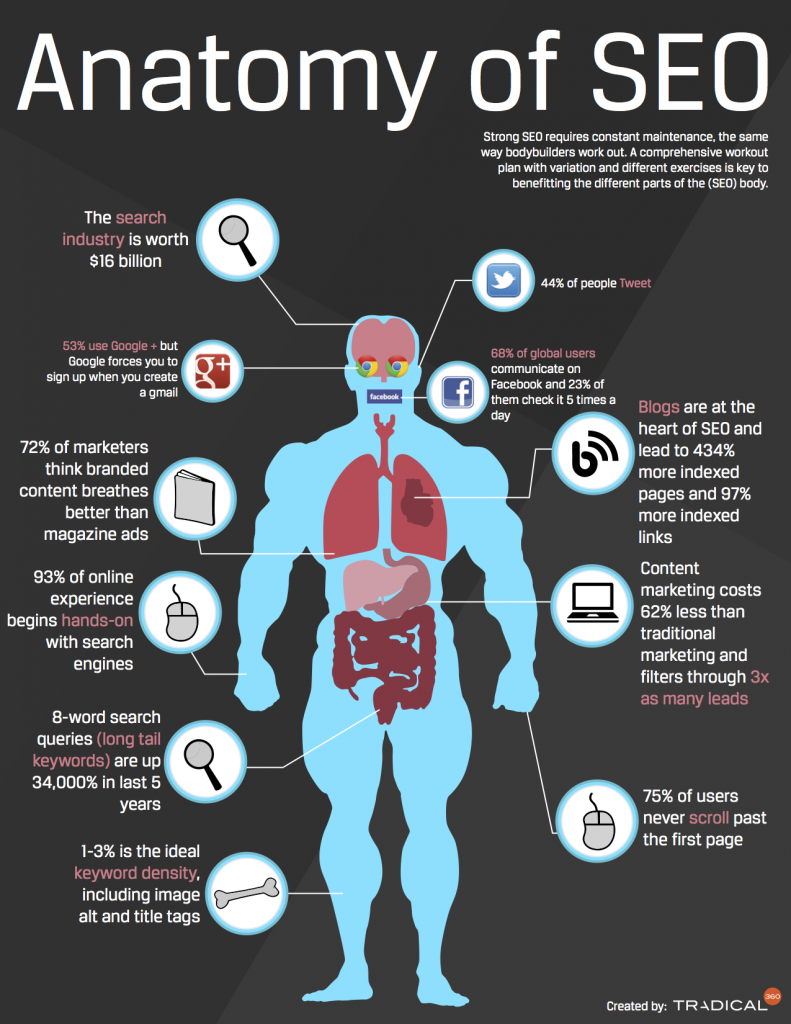 As one can see, there are many mechanisms that tie into a cohesive and effective SEO strategy. The complexity can be intimidating at first, especially for small and mid-size businesses who simply don't have the budget to bring in a full-time in-house digital marketing team.
By outsourcing your digital marketing needs to industry experts with a proven track record of success, you can rest assured that your business' digital presence is good hands.
Through services that range web development and WordPress consulting to SEO strategy development, social media training, and more, Ambition Insight can help your business hit the ground running in the digital world, today.
Whether you need to update your current website or build a new one from the ground up, we're the company for you.
Just ask any one of our past clients and they'll tell you about their top-notch experience with Ambition Insight.
Contact us today to see how Ambition Insight can help you business.
photo credit: Business Models Inc meeting via photopin (license)
photo credit: shiny new apple via photopin (license)