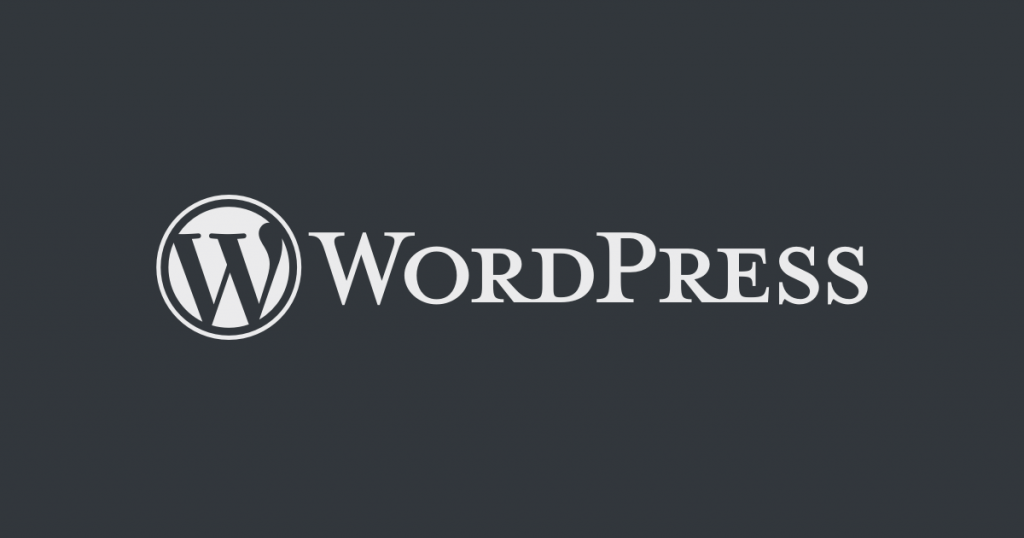 The WordPress legion is growing with each and every passing day, and for good reason too. WordPress is an online, open source website creation tool. What what really matters, though, is that it is arguably the easiest and most powerful website content management system (CMS) in existence. With roughly one quarter of the world's top 10 million websites (including McDonald's, Coca-Cola, The Wall Street Journal, eBay, and more) running on WordPress – there's no question as to the platform's merits for business.
Perfect for any size organization, WordPress is an easy-to-use, powerful, scalable, and 100% customizable content management system.
With tens of thousands of custom themes and plug-ins available, the possibilities are endless when it comes to designing the perfect website for your company.
Although WordPress is inherently user-friendly and easy-to-use, there are many reasons to choose a professional WordPress developer rather than going-it-alone for your business' essential web design.
Here are 5 reasons to choose a professional WordPress developer when building your company's website:
Trustworthy Results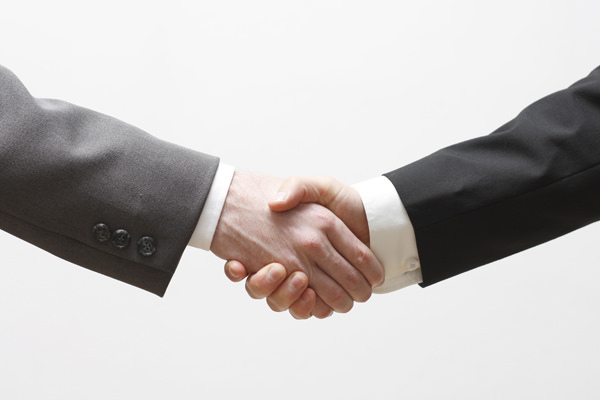 If you're embarking on your first expedition into WordPress' capabilities you will have to learn the platform from the ground up, making it tough to know exactly where the project is headed.
Professional WordPress developers will have a detailed portfolio of past projects and wealth of knowledge and experience to pull from when creating your custom website. Ranging from knowing the best plug-ins and themes to fit your needs to reliable project cost estimates and more, professional web developers bring their expertise into the game to ensure that your website looks and functions exactly as expected.
Project Timeliness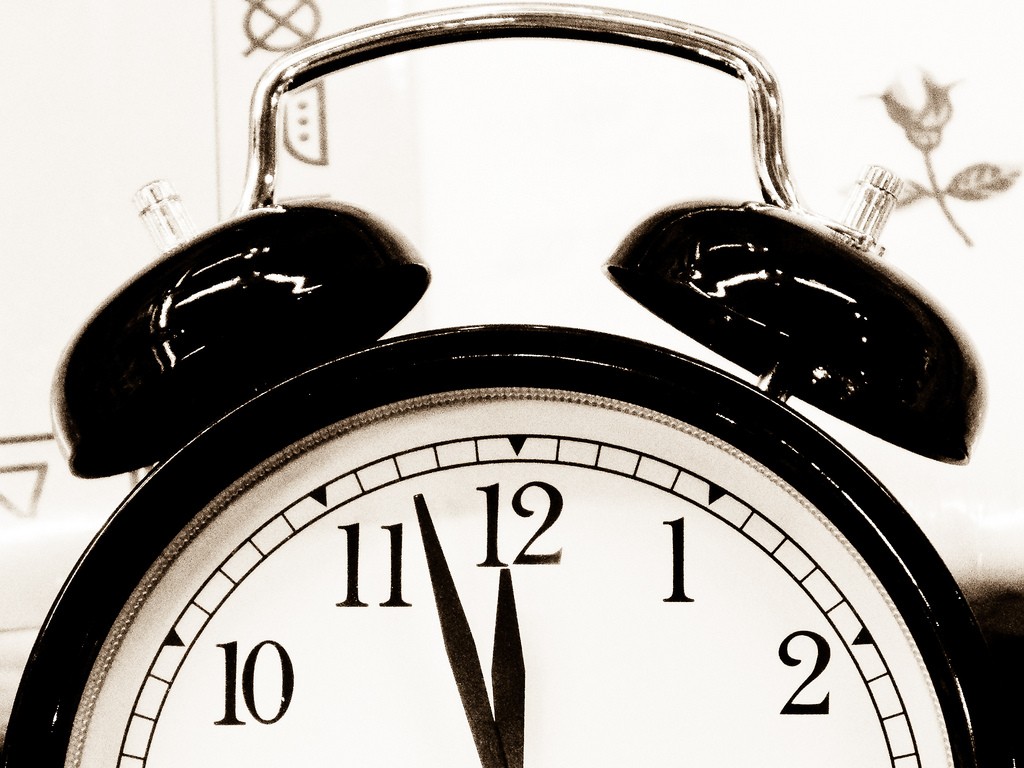 The old adage, "time is money", is still as true as it's ever been. Experienced WordPress developers will not only be able to complete your website faster, but they are also able provide an accurate and honest timeline for your project.
A website is one of the most powerful sales tools, and every day saved on your site build (or re-build) is a day gained by your organization.
Organizational Fit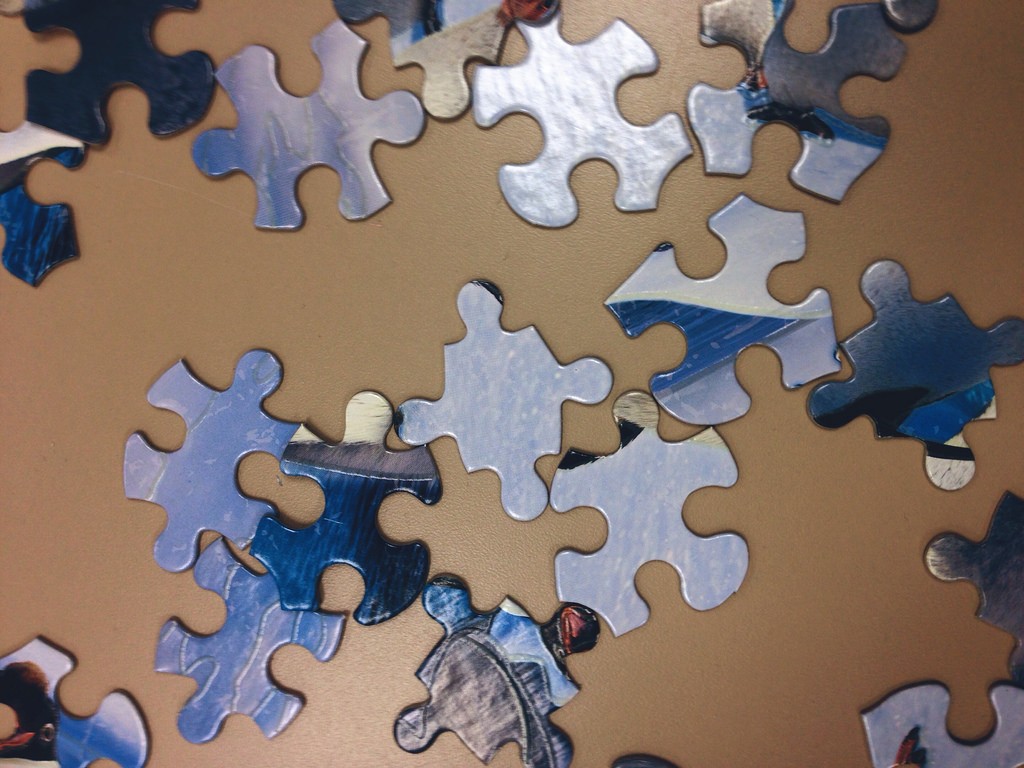 Many firms (like our own), offer a full range of services to ensure that you not only have a sleek, optimized, and perfectly functioning website but it fits in with your overall business and marketing strategy as a whole. At Ambition Insight, we offer custom WordPress Web Design and Development, Social Media Marketing, Search Engine Optimiztion, Search Engine Marketing, Mobile Website Design, Web Design Training, WordPress Consulting, and more to ensure that your website is a fully integrated part of your business.
It doesn't pay to have a beautiful website if it doesn't drive sales, and we have the experience and skills to ensure that your organization will have a top performing digital presence from top to bottom.
Security and Maintenance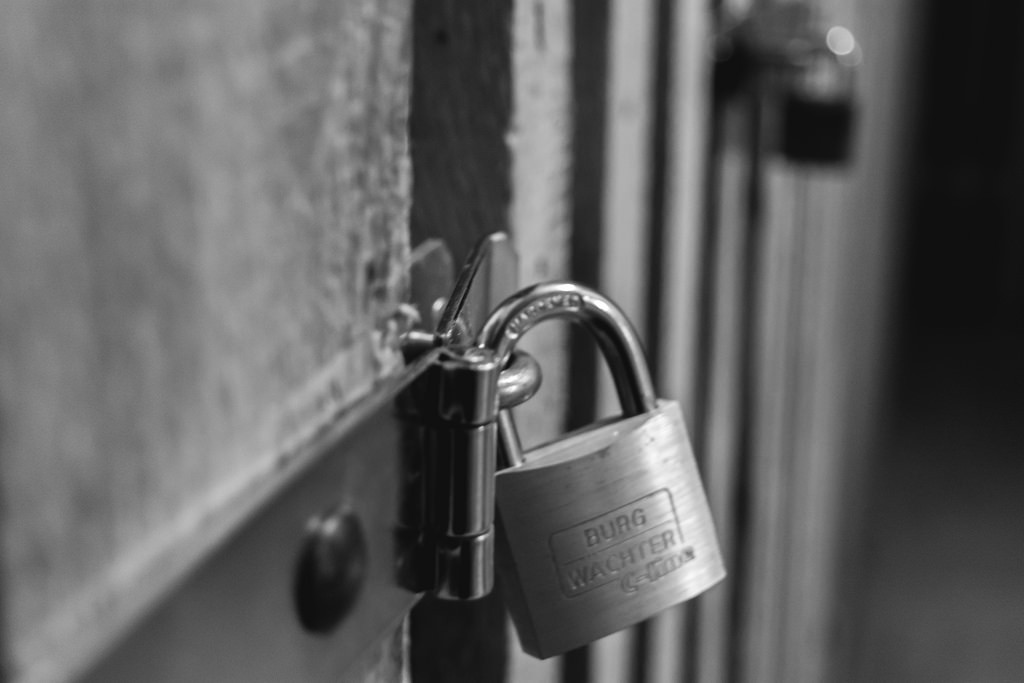 Seasoned web developers stay up-t0-date on the latest security measures and updates in order to keep your website protected from cyber attack. As information security is a paramount concern for any organization, it pays to rely on a trusted professional to mitigate the risks for your business' security.
As technology progresses and WordPress continues to be updated and improved upon over time, reliable professional web developers will ensure that your company's website changes along with it.
Training Opportunities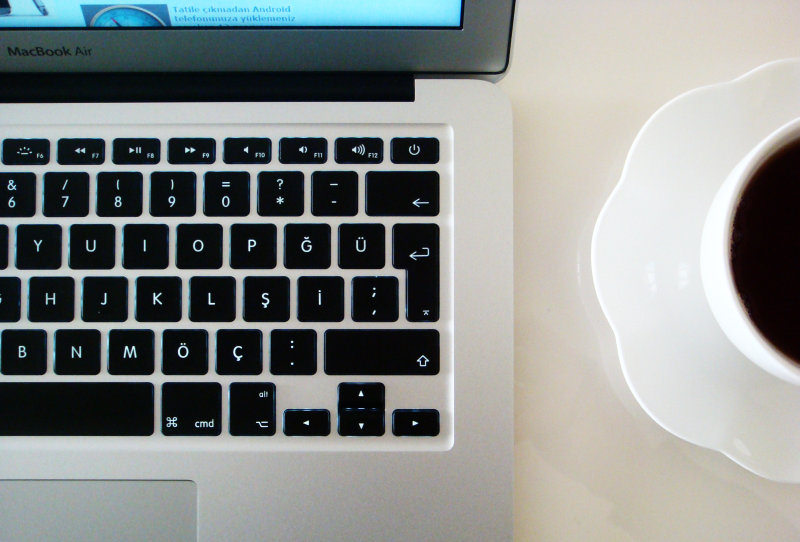 We offer training in addition to our range of web development services in order to teach your organization the skills needed to maintain and develop your website.
If you'd like to keep your web development projects at a distance, excellent, we can easily take the task of your mind with a quick and efficient turnaround. However, if you'd like to understand the detailed process of creating an effective and optimized website, we offer comprehensive training to teach you how to become a WordPress Expert.
If you are looking to update your organization's digital presence to the most popular, efficient, and effective content management system in the world – consider a professional WordPress developer for your web development needs.
Contact us today and let's take a moment to discuss how Ambition Insight can grow your business.
---
photo credit: handshake via photopin (license)
photo credit: tictac via photopin (license)
photo credit: Some days are like a big jigsaw puzzle, sometimes the pieces go together perfectly while other days they just don't seem to fit at all. via photopin (license)
photo credit: Locked away… via photopin (license)
photo credit: Macbook Air via photopin (license)