Fort Lauderdale, FL — The first annual THE Domain Conference takes over the spectacular Hyatt Regency Pier Sixty-Six this weekend and leading names in the domain-name industry will be in attendance from around the world.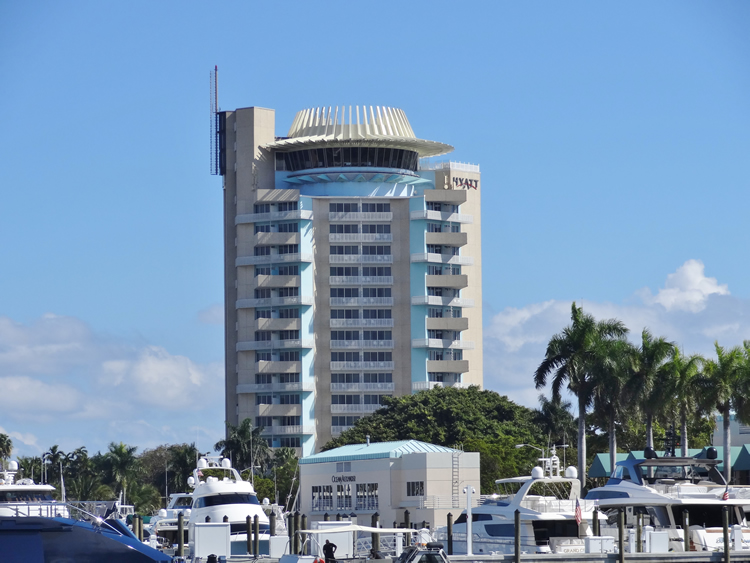 Taking place from Sunday, September 27 through Wednesday, September 30, industry experts in everything domain related – from hosting to brokering – will convene to share their expertise. The nation's premier networking event, THE Domain Conference promises to deliver a vast amount of knowledge over the course of four days.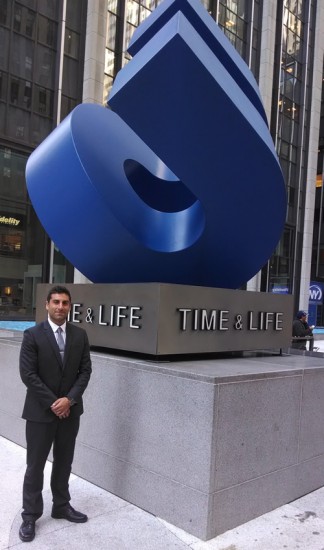 One such expert is Ambition Insight Founder & CEO Brett Napoli who will take the stage numerous times throughout the conference.
Napoli's first appearance will occur consequently on Sunday as he moderates a series of discussions focused on everything WordPress. From 2:00 until 3:55 p.m., the Fort Lauderdale WordPress expert will lead discussions including how to monetize a WordPress website, turning a domain name into a real online business that generates revenue, and why businesses need a professional WordPress website.
As the conference accelerates and the full speaking panels commence on Monday, Napoli will precede the Keynote Speaker by leading a WordPress workshop moderated by TDC COO Ray Neu.
This exhibition will more thoroughly traverse the world of WordPress as the Fort Lauderdale web development and media agency CEO sheds light on how to use all of the bells and whistles available within the WordPress platform. This 1-hour seminar, occurring from 10:15 – 11:15 a.m. will expand upon the previous days knowledge, illustrating the strategy behind turning domain names into highly-functioning, user-friendly websites that generate revenue.

The final day of presentations will see Napoli close out the conference switching gears and sharing his social media proficiency. Titled Digital Branding – Using Domains and Social Media – How Do We Climb Aboard This Train?, Tuesday's concluding panel will examine the industries' latest buzz word and highlight principles behind expanding the reach of a brand through social media channels like Facebook, Twitter, and Instagram.
Those seeking guidance on how to establish a dominating online presence will welcome the advice of this leading WordPress expert.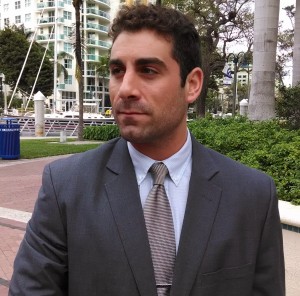 Since 2001, the Fort Lauderdale-based web designer has personally created over 500 websites while training hundreds of individuals, small and medium-sized businesses and enterprise corporations.
Brett has taught Web Development, SEO and WordPress training courses at Nova Southeastern University in Davie, Florida and has spoken & presented at the South Florida WordPress Meetup Group and Orlando WordPress Meetup.
Specializing in Online Publishing, Brett's websites have served over 350,000,000 ad impressions and continue to serve millions of pageviews to hundreds of thousands of unique visitors per month.
His guidance has led to numerous advertising campaigns and partnerships with Fortune 500® companies and major brands including Complex Media, Microsoft, Sony, Adobe, Best Buy, Levi's, Dr. Pepper, Calvin Klein, Vonage and many more.
Tickets for THE Domain Conference are now on sale and can be purchased through the official website.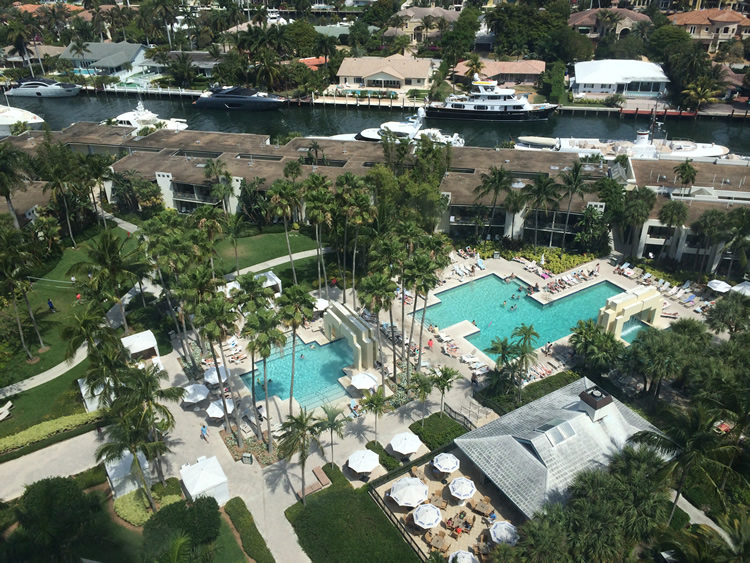 ---