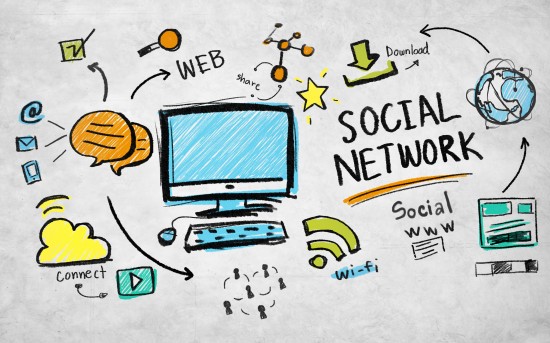 In the current days of the Digital Revolution, it is becoming increasingly imperative that businesses adopt an online presence.
Whether or not you have established an online presence yourself, customers are already talking about your business in various forums.
Aside from quality website design and consumer-friendly functionality, social media presence is as important a variable as any when it comes to growing your business.
With 91% of adults owning a mobile phone, it comes no surprise that social networking is the top online activity in the United States. 8 out of 10 small businesses are using social media to drive business, with 3 in 5 reporting new customers as a result. Not only is online presence valuable for customer acquisition, but these channels assist in increasing brand exposure, driving website traffic, and obtaining market insights. These insights provide compelling data that pose a confounding question:
Why is it that so many small businesses fail to take advantage of the impact of social media?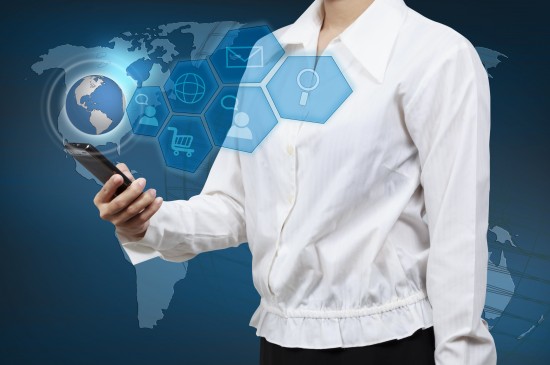 A recent study from Duke University determined that companies currently allocate a mere 9% of marketing budgets on social media outlets.
Recognizing the value provided by these marketing channels, this figure is projected to increase to 21% over the next five years.
With 41% of businesses using online data collection to better target consumers, 2015 is shaping up to be a benchmark year for businesses adopting social media practices.
However, social media strategy is about more than simply creating a profile on Facebook, Twitter, or Instagram and randomly posting whatever comes to your mind. Your habits on social media can make or break your business over time, turning away customers or retaining them for life from their first engagement.
Your business can't be something to everyone. It needs to be everything to someone. – Jon Taffer
That being said, there are several key factors to keep in mind when implementing a social media strategy.
The following points are important practices in successfully using social media to grow your business.
Know your business
While this may seem like a moot point, it is surprising how many business are not fully aware of the products and services they are providing.
What are you trying to promote and to whom are you trying to promote it? Is your goal to sell more products? Are you trying to primarily increase brand exposure? Answering these questions will make the obtaining your goals much more feasible.
Be comprehensive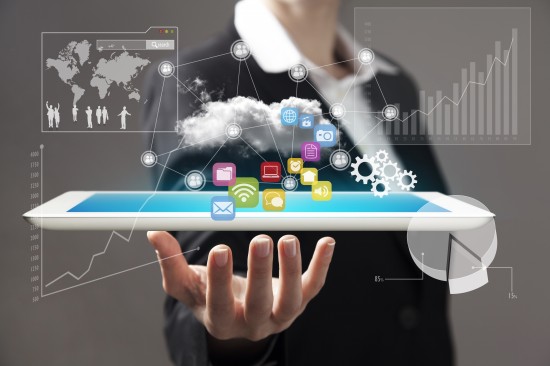 While your business appeals to a specific market, subsets of this demographic will inevitably possess differing online behaviors.
A recent study by Business Insider examined the constantly evolving social media trends, illustrating the importance of a comprehensive social media strategy.
The study found that Facebook is still the top social network for teenagers, Instagram leads the big three (Facebook, Twitter, and Instagram) in perceived prestige among users, adults are more likely to use LinkedIn than Twitter, YouTube reaches more 18-34 adults than any cable network, and Snapchat appeals to the youngest demographic of any.
If you are in the business of selling used cars you will appeal to a broad range of age. Knowing these trends will allow you to more effectively target your customers through specific channels.
Assess your audience
Regardless if you are using Google+ or Instagram, keep in mind that everyone is your customer. The people you are appealing to include past, future, and current clients.
Research their patterns of engagement to help you determine their desires.
Establish a community
Fostering a level of trust is the foundation of building a community. Your channels should encourage engagement, providing opportunities for your followers to share content and participate in conversation.
Cultivating a platform where customers can receive feedback and connect will establish long term trust, increasing the value of your brand.
Provide value
The long-term payoff of proper social media practices will far exceed the investment if value is provided to your followers.
According to Buffer, only 23% of businesses provide customer service through Facebook though it has come to be expected by nearly half of online customers.
The residual value of satisfying your online client base will pay dividends for years. There is no denying the value provided word-of-mouth-marketing.
Software Advice reports that 66% of consumers under 34 say the likelihood of referring a business increases due to social recognition. Furthermore, Nielsen shows that 84% of consumers always take action as a result of word-of-mouth recommendations. If that doesn't convince you, consider that 43% of social media users report buying a product or service after favorably engaging with it on Facebook.
Remain organic
Your customers are not stupid. They will see right through inauthentic language. Know your identity and remain true to your brand.
Utilize rich media
While your content may be compelling, the average user scrolls quickly through their news feed, stopping only when something catches their eye. Complementing your content with photography increases the likelihood of engagement.
Diversify your content
Users will be turned off if your content is the same with every post. Switching between sharing posts from related pages, photos, videos, text, and links provides value by keeping consumers interested and engaged.
Be consistent
By now you have defined your audience and determined what their engagement behaviors. They will come to have expectations associated with your brand and strategy. Maintain consistency with the types of media you are posting while avoiding over-saturation. Furthermore, remain consistent across all of your channels.
A common misconception is that more posts directly translates to more followers. This is not inherently true. A few authentic, creative, and relevant posts are exponentially more valuable than spamming your followers. Doing so will be detrimental to engagement and retention, causing your customers to tune out.
Monitor analytics
With insight analytics you can monitor consumption patterns and trends related to your product, modifying them to meet the demands of your customer.
Are your fans more likely to consume video content than plain text? Paying attention to post engagement will help you shift your content to satisfy your fans.
Advertise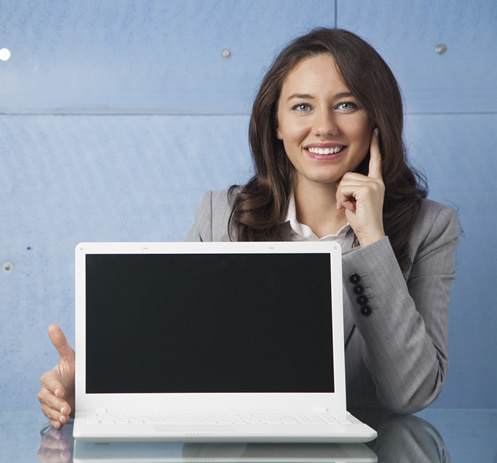 Social media advertisements allow you to specifically target customers based on personal preferences.
Let's hypothetically say that you are the owner of a jewelry store.
With Winter approaching, you want to run a campaign for diamond engagement rings. With targeted advertisements, you can specify your campaign to reach 18-30 year old men, in a relationship, who own a home, make $80,000+ dollars per year, and have at least 1 credit card.
The precision with which you can define your audience will maximize the return on your marketing investment.
These are just a few social media strategies that will contribute to the long term growth of your business.
New features are constantly being introduced and trends are continuously shifting. It is important to pay attention to new developments, allowing you to pivot to meet the demands of your customers.
Our social media experts will help you create, develop, analyze, and manage your business social media accounts.
In building online communities, our small business social media strategies have generated more engagement, increased website traffic, and higher revenue for multiple clients. Our social media management and business consulting practices have generated millions of impressions and new users for businesses.
Keep in mind that a strong social media presence does not replace the significance of a premium website. Instead think of this as a complement to driving traffic, generating leads, and appealing to your customers.
Let our social media management and business consulting experts assist you in growing your business.
Contact us today and begin establishing a powerful social media strategy.