Dubai — Ambition Insight CEO & Founder, Fort Lauderdale WordPress Website Developer, and Online Entrepreneur Brett Napoli has been added to the distinguished panel of speakers at Domainers Meet 2016.

This prestigious worldwide gathering brings leaders in the Domain Name Industry to the business hub of the Middle East with the goal of increasing domain name awareness while reaching new markets in Persian Gulf countries. An exclusive congregation of eminent Domainers from around the world will travel from all corners of the globe to meet, network, and celebrate.
Taking place Saturday, April 23 – Sunday, April 24, Domainers Meet will bring a group of like-minded people to one location with the purpose of networking.
Napoli joins a panel of world-renowned Domain industry professionals – including ParkLogic Founder Michael Gilmour, Lead Generation Guru Braden Pollock, and Founder & CEO of Igloo.com Tessa Holcomb – who will be sharing their knowledge over the weekend.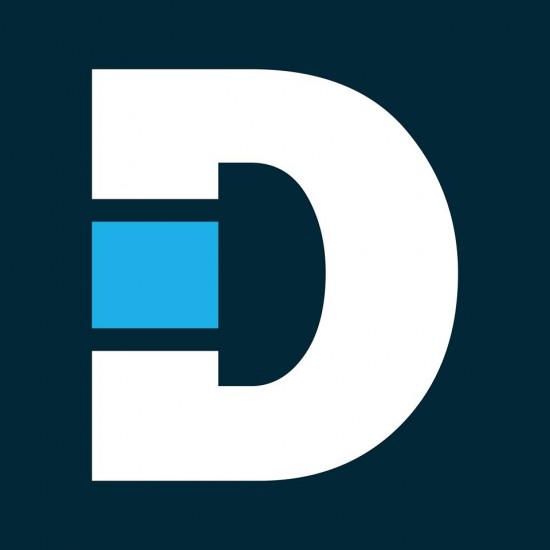 In addition to this celebrated panel, influential industry moguls specializing in everything from domain brokerage to web hosting, will be present to share their experiences, stay up to date with the latest worldwide trends, refresh one another with innovative ideas, generate sales through networking, and build long-lasting relationships.
Having presents at numerous workshops, seminars, and conferences – including South Florida's The Domain Conference – Napoli will share his industry expertise while providing tips on how to turn an online property into a super power brand.
The panel, titled eBrand Development – Premium Super Power Brand, will provide useful strategies that have helped Napoli transform domain names into well-oiled machines, generating 350,000,000 ad impressions while continuing to serve millions of page views to hundreds of thousands of unique visitors per month.
This worldwide networking affair will occur at the Hotel Radisson Blu, directly across the street from the world-famous Burj Khalifa – the tallest artificial structure in the world.
For more information and to reserve your space, visit Domainers Meet and be sure to connect on Facebook, Twitter, LinkedIn, Instagram and the official Domainers Meet website
---