In order to keep up, it is imperative to develop a comprehensive digital marketing strategy.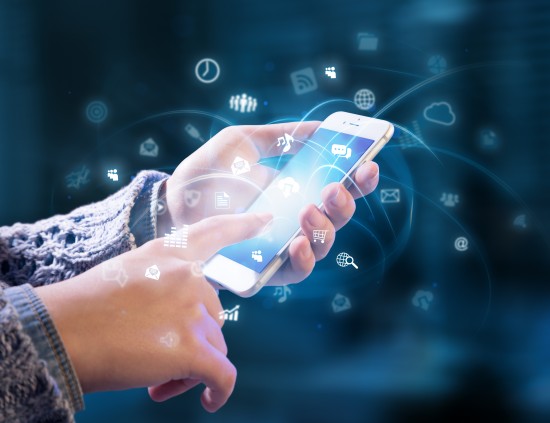 No longer is it just enough to develop a well-designed, user-friendly website. Keeping up with your competitors and connecting with your customers requires adaptation and evolution, and social media is where everyone – your competitors and customers alike – are living. Platforms like Facebook, Twitter, Instagram, and YouTube allow us to instantaneously connect on a more-intimate level.
It's not about just creating a Facebook page, making posts, and calling it a day; Social media allows business-owners to unlock new opportunities, target audiences with precision, measure success, and engage with consumers.
Creative advertising campaigns, utilizing diverse media, and consistency are key to your social media success.
Every company, no matter what industry, needs a social media strategy, not only to survive, but thrive.
It is easier to reach your target audience than ever before. The advent of social media allows you to connect with your audience and sell directly to your desired customers with a level of precision never thought possible. Gaining followers allows you to continuously market to that person for the rest of their life.
The problem for most small business owners is that they do not have the time to update their social media accounts daily along with running their business. You're not alone. Many businesses work with professional social media managers to maintain and elevate their brand online.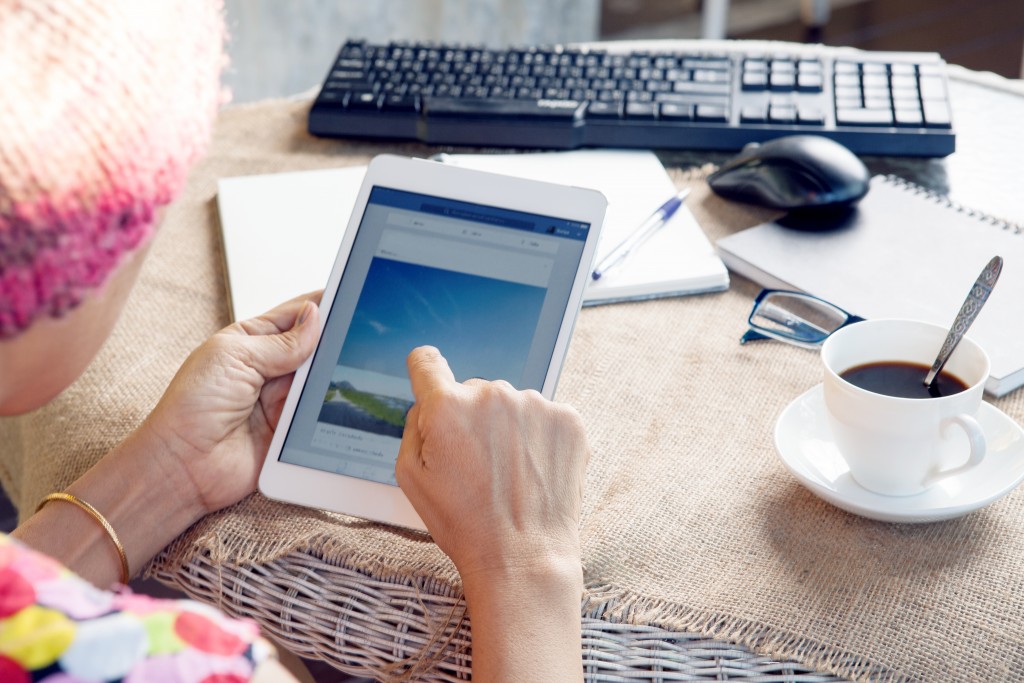 Customers often legitimize a business based on their social media presence and appearance online. You might offer the best product or service in Fort Lauderdale, but if another South Florida competitor has a premium online presence, the consumer will likely choose them, costing you business.
Here are just a few of the South Florida social media management services we offer:
Content Creation
Posting and Scheduling
Organization of Existing Content
Interaction Management
Advertising Setup, Monitoring, and Maintenance
Community Outreach and Engagement
Data Analytics
Our social media team will work closely with you to understand your business inside and out, utilizing our online expertise to convey your message. We've reached millions of users through various social media channels, gaining hundreds-of-thousands of followers while working with Fortune 500 brands, world-renowned companies, and industry-leading organizations.
Take your South Florida business to the next level with social media management from experts in Fort Lauderdale.
Contact our online media experts today and let our team of South Florida social media managers begin helping you!