There's no mistaking it – digital marketing is the next frontier for business.
No longer a strategic bonus, marketing in the digital realm is a necessary component of a successful twenty-first century business plan. Simply having a website is not enough to differentiate your company from the myriad of competitors. Though having a quality website is essential for the success of your business, a user-friendly mobile website has become a requisite tool for any trade.
Does your Fort Lauderdale business already have a mobile website? Test the mobile-friendly functionality of your businesses website by clicking here.
As more and more businesses branch out into the online world, the marketing make-or-break area is quickly becoming your business' mobile presence.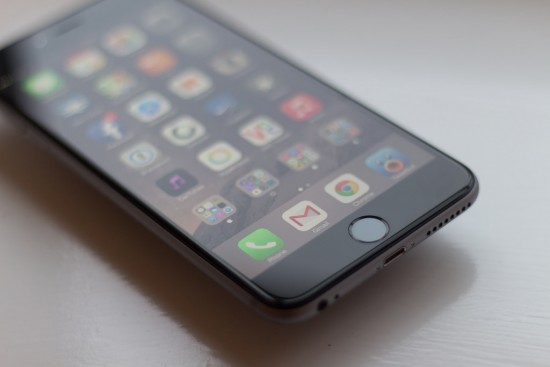 The statistics on mobile usage and marketing are astounding:
91% of adults keep their smart phone within arm's reach
there are 5 times as many cell phones in the world than PC's
mobile performs 4-5 times better than online ads for key metrics such as brand favorability, awareness, and purchase intent
Let's give these statistics a more personal feeling. Have you ever used your phone to decide where to go for dinner? How about searching Google to check out the new [insert product here]? Chances are these practices have become commonplace in your daily life.
As digital marketing became the fastest growing segment of the marketing industry, mobile marketing is quickly becoming is the fastest growing segment within it. In an age where 4 out of 5 people use their smart phones to make online purchases, it makes sense to meet consumers in their environment – on their mobile phones.
With the popularity of smart phones and mobile usage growing at an alarming rate, integrating a mobile website into your online presence is imperative to sustaining your Fort Lauderdale business.
Google has even expanded their search algorithms to use mobile-friendliness as a ranking signal for sites.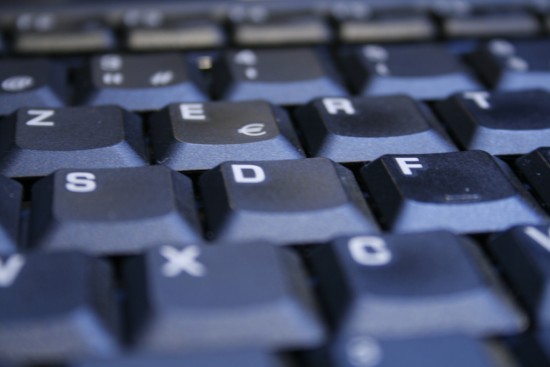 Does that mean that the age of using PC's is past it's prime? Absolutely not.
The best strategy, however, is bolstering your online presence with a mobile platform. Thus, you can integrate each distinct piece into your overall digital presence.
According to The Guardian, more than 60% of total online retail sales are expected to be made via mobile by 2019.
With global trends moving toward mobile shopping, how do you stay ahead of the game and get your mobile website up to par?
At Ambition Insight we have the industry experience and technical insight to provide you with a professional, custom, mobile website design that will provide your Fort Lauderdale business with the online presence required to stand out in the age of digital marketing.
From custom WordPress website design and social media management to mobile website design, our team of industry-leading professionals will help you grow your Fort Lauderdale business, generate revenue, and establish an elite online presence.
Having helped numerous clients take their business to the next level, we have the expertise and industry acumen necessary to elevate your businesses online presence.
Let us help grow your Fort Lauderdale business with a professionally designed, user-friendly mobile website.
Contact us today for a free mobile website consultation for your Fort Lauderdale business.
photo credit: Middle left side of keyboard via photopin (license)
photo credit: iPhone 6 Plus – Display via photopin (license)