NEW YORK/FORT LAUDERDALE – Ambition Insight  – a Fort Lauderdale Web Development and Media Publishing Agency – has announced a strategic partnership with Complex Media Inc. on a new electronic dance music website. – thatDROP.com.

The partnership will bring the latest in electronic dance music to the Complex Media network as they supply the advertisement network for thatDROP.
Advertisers within the Complex Media Network include Pepsi Co., Live Nation, Coca Cola, Calvin Klein, The United States Marine Corps, 5 Gum, Dockers, and Taco Bell.

With electronic dance music festivals  like TomorrowWorld having an $85 million dollar impact on their local economy over the course of a 3-day weekend, advertisers are beginning to realize the reach of the EDM community. It is estimated that every year, $4.5 billion dollars is generated by electronic music. The value is further evident with companies such as SFX Entertainment investing $1 billion dollars in acquisitions over the course of 2014.
The partnership between Complex Media and thatDROP will help bridge the gap between advertisers and their target market while providing consumers with a user-friendly platform.
About Complex Media
Named one of the Most Valuable Private Companies in the World by Business Insider, Complex Media is now the largest and most influential collection of sites targeted at 20-something males.
The premier multimedia platform among 16-20-something males, Complex reaches over 75 million music, style, streetwear, art & design, technology, sports and gaming enthusiasts monthly. With over 100 websites in their media network in addition to a world renowned bi-monthly publication, Complex is the most influential content provider in the world behind Twitter.
thatDROP joins the ranks of other electronic dance music and multiple genre websites currently under management by Complex Media including the following: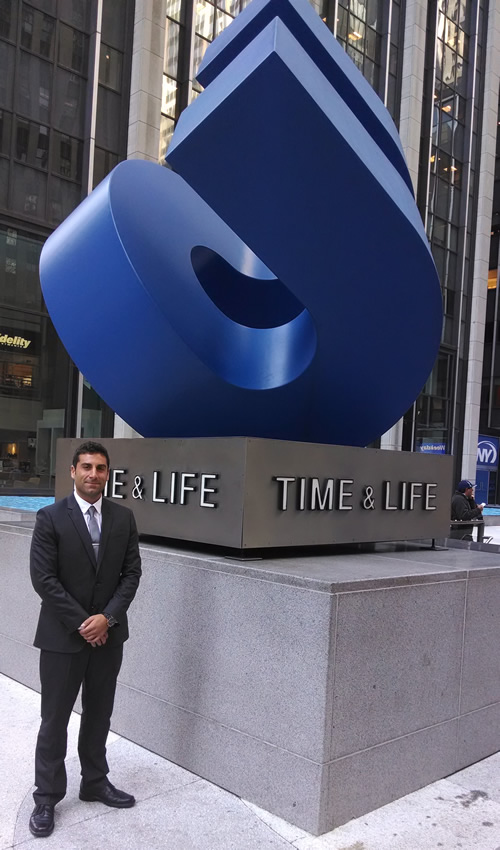 About thatDROP.com
thatDROP is an electronic dance music blog launched in March 2014 by Ambition Insight Founder & CEO, Brett Napoli. thatDROP is dedicated to sharing the latest electronic music and music festival news, free EDM downloads, EDM news, PLUR and EDM culture.
Since launching in early February of 2014 thatDROP, a wholly owned subsidiary of Ambition Insight, has already amassed over 105,000 unique visitors and 400,000 page views with no slow down in sight. With viewership significantly increasing by the day, thatDROP is quickly establishing itself as one of the leading electronic dance music blogs in the landscape.
So far in 2014 thatDROP has attended various Miami Music Week events as well as Ultra Music Festival and will be making additional appearances at:
CounterPoint Music & Arts Festival
Electric Daisy Carnival New York
TomorrowWorld
and more!
As the electronic dance music scene continues to grow and evolve, thatDROP will be right there bringing you all things EDM.
Check them out today at www.thatDROP.com and be sure to follow them on Facebook, Twitter, and Instagram.
About Ambition Insight
Ambition Insight is a Fort Lauderdale WordPress website design and web development agency specializing in WordPress websites, social media, graphic design, Fort Lauderdale web hosting and web training. Their WordPress Training and WordPress web design locally services Miami, Ft. Lauderdale and West Palm Beach and surrounding areas.
Having developed over 150 websites for more than 200 clients, Ambition Insight has established itself as a leader in web publishing in the Southeastern United States.
With the support of Complex Media Inc. thatDROP has positioned itself to become the leading electronic dance music blog in the industry.
Be sure to check out more from the Complex Media Network at